Helmets
On all 90-ONE rider Education
courses
you can borrow gloves, safety helmet and hi-viz bib for your lesson or motorbike test if you have not already invested in your own riding equipment.
As well as
motorbike courses,
90-ONE rider Education offer the oppertunity to purchase a brand new fully approved safety. with a substantial saving over the high street retail prices. So when you
book
your
motorbike lessons
ask about helmets. Save money and time as well as getting professional advice on fitting, adjustments and comfort.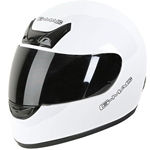 Click to enlarge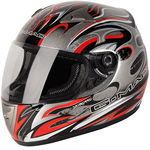 Click to enlarge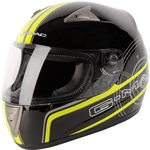 Click to enlarge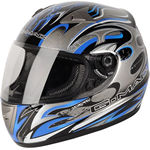 Click to enlarge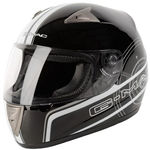 Click to enlarge
G-MAC Full face Helmet
EC 22/05 Standards
ACU Gold standard approved
Polycarbonate shell
EPS Liner
Quick release adjustable strap
Adjustable dual vent shell
Quick release visor
Ultra soft lining
RRP £49.99. .90-ONE price £39.00
All helmets are supplied with a clear visor, tinted visors were used for photographic purposes. Sizes styles and colours subject to availability.
Important
When purchasing a safety helmet. . .
Ensure it's brand new.
You need to try it on.
Get professional fitting advice.
Our team spend a lot of ensuring the helmet is the correct size and fit for maximum comfort and safety.
Why purchase from 90-ONE education
ALL helmets are brand new
Professional fitting advice
Convenience
Helmet are in stock at the
Northampton training site
and on request at the
Coventry
and
Milton Keynes
training sites.(so please advise us in advance if you are looking to purchase a safety helmet at the
Coventry training site
)
Helmts can be purchased from the
Northampton training site
without booking on to a
90-ONE motorcycle training
course, but please contact us in advance so we can advise you on collection times. Sorry we do not support mail order of these helmets.
When you
book
your
motorbike course
, don't forget to ask about safety helmets and clothing.